Thank you for joining us on April 28, 2022 in Los Angeles for an evening of hope and inspiration
The Badass in Green Awards celebrates leaders and innovators in the climate justice movement. Funds generated through the event support California Environmental Voters' non-profit mission to advance Bold Climate Action.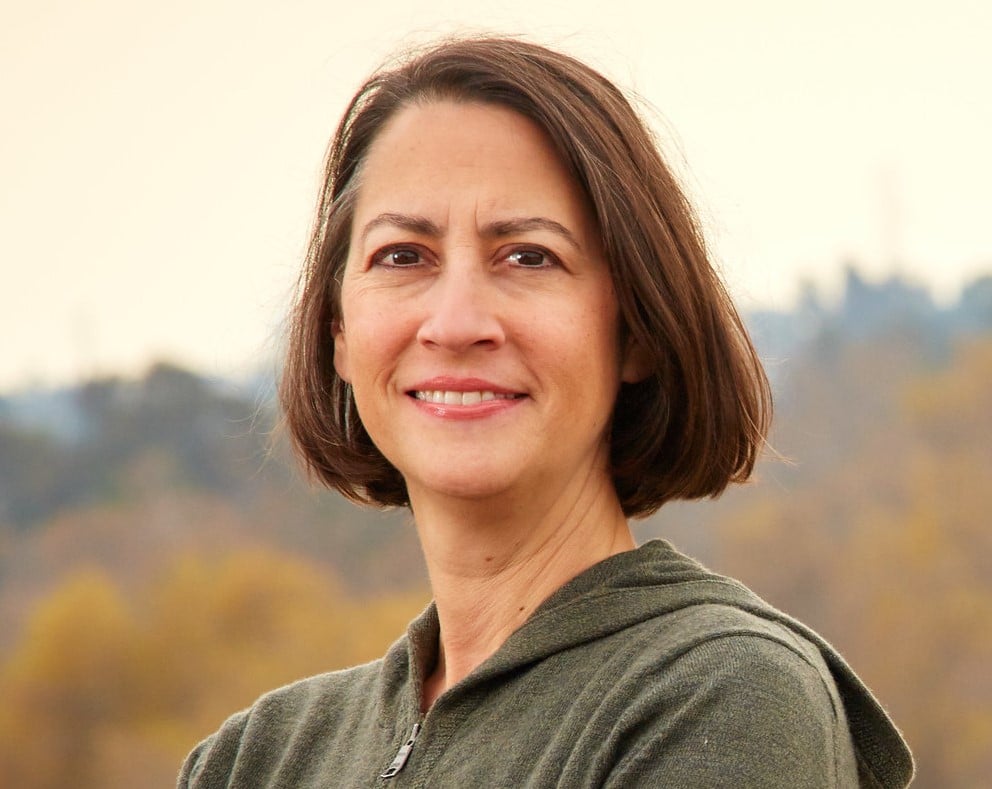 Laura Friedman
State Assemblymember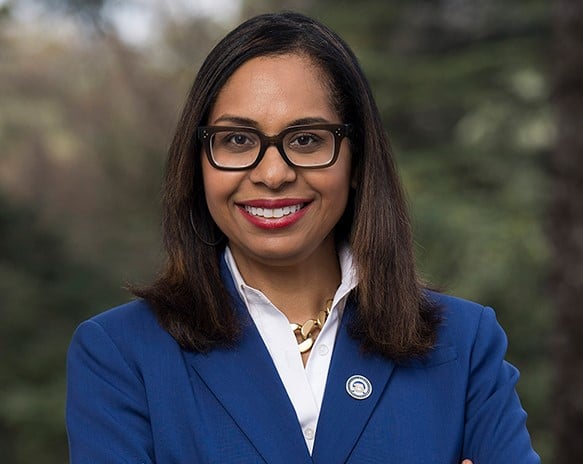 Sydney Kamlager
State Senator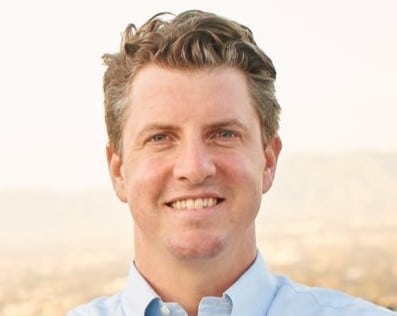 Henry Stern
State Senator
Thank you to these generous sponsors of the 2022 Badass in Green Awards
League of Conservation Voters | SEIU California | System1 | Wendy-Sue Rosen & Elliot Rosenstein
Armbruster Goldsmith & Delvac LLP | Joe Sanberg| Los Angeles Department of Water and Power | Natural Resources Defense Council | UFCW Western States Council | Tulchin Research
And a special thank you to our Host Committee
Wendy Leshgold | Victoria Rome | Wendy-Sue Rosen | Lea-Ann Tratten | Randall Winston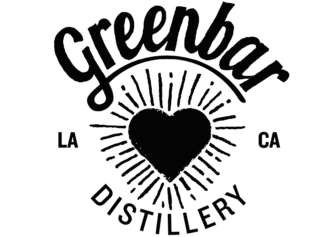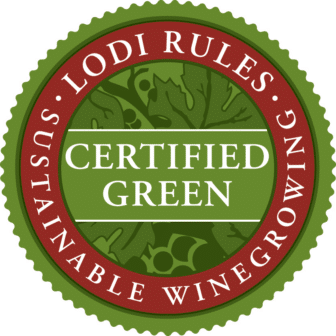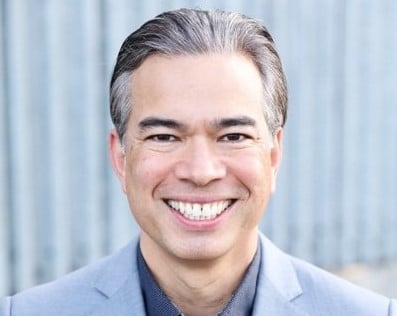 On April 23, 2021, Rob Bonta was sworn in as the 34th Attorney General of the State of California, the first person of Filipino descent and the second Asian-American to occupy the position.
Attorney General Bonta's passion for justice and fairness was instilled in him by his parents, who served on the frontlines of some of America's most important social justice movements. Instilling in him the lessons they learned from the United Farm Workers and the civil rights movement, Attorney General Bonta's parents lit a fire inside him to fight against injustice — to stand up for those who are taken advantage of or harmed. It's why he decided to become a lawyer — to help right historic wrongs and fight for people who have been harmed. He worked his way through college and graduated with honors from Yale University and attended Yale Law School.
In the State Assembly, Attorney General Bonta enacted nation-leading reforms to inject more justice and fairness into government and institutions. As the People's Attorney, he sees seeking accountability from those who abuse their power and harm others as one of the most important functions of the job. In elected office, he has taken on powerful interests and advanced systemic change — pursuing corporate accountability, standing up for workers, punishing big polluters, and fighting racial injustice. He has been a national leader in the fight to transform the criminal justice system, banning private prisons and detention facilities in California, as well as pushing to eliminate cash bail in the state. He has led statewide fights for racial, economic, and environmental justice and worked to further the rights of immigrant families, renters, and working Californians.
Prior to serving in the Assembly, Attorney General Bonta worked as a Deputy City Attorney for the City and County of San Francisco, where he represented the City and County and its employees, and fought to protect Californians from exploitation and racial profiling.
Born in Quezon City, Philippines, Attorney General Bonta immigrated to California with his family as an infant. He is the son of a proud native Filipino mother and a father who taught him the value of public service to his community. He is married to Mia Bonta, and they are the proud parents of three children Reina, Iliana, and Andres, as well as their dog Legolas.
Genesis Butler is a 15-year-old activist and the youngest person to give a TEDx talk. Inspired by her great uncle, civil rights leader Cesar Chavez, Genesis' talk "A 10 Year Old's Vision for Healing the Planet" discussed the negative impact of animal agriculture on the environment. As a leading voice of a generation of activists concerned about climate change, Genesis has spoken at many events worldwide including the Seeds and Chips Global Food Summit and the Environmental Media Association Impact Summit. She has won several awards for her activism, including the 2018 Lisa Shapiro Youth Animal Activist of the Year and PETA's Young Hero to Animals award and was also featured in Marvel Hero Project on Disney+ where Genesis was named a real life superhero. Genesis has been fully vegan since the age of 6 and convinced her parents and three siblings to go vegan as well. She is the founder of the nonprofit organization, Genesis for Animals, which raises funds for sanctuaries around the world. Genesis was recently named a Wild Elements Innovator and one of Harvard's School of Public Health's top Climate Creators to Watch in 2022.
Caroline Choi is senior vice president of Corporate Affairs at Southern California Edison (SCE) and its parent company, Edison International. Choi oversees Corporate Communications, Corporate Philanthropy, Government Relations and Public Affairs at the national, state, and local levels. Previously, Choi served as senior vice president of Regulatory Affairs at SCE and was responsible for the company's regulatory engagement, policy, and strategy. Choi also served as SCE vice president of Energy and Environmental Policy and oversaw the analysis and development of energy and environmental policies and strategies, as well as engagement at energy and environmental regulatory agencies. Before joining SCE in 2012, Choi was executive director of Environmental Services & Strategy at Progress Energy (now Duke Energy), where she led environmental permitting, compliance, and policy. Choi is active in national policy and community engagement. She serves on the board of SEPA, a nationwide organization that supports the implementation and deployment of clean energy and distributed resources. She also chairs the board of Veloz, a nonprofit dedicated to accelerating the shift to electric transportation through public-private collaboration and public engagement. In addition, she is a member of the Electric Transportation Community Development Corporation, National Forest Foundation and Public Policy Institute of California's Statewide Leadership Council.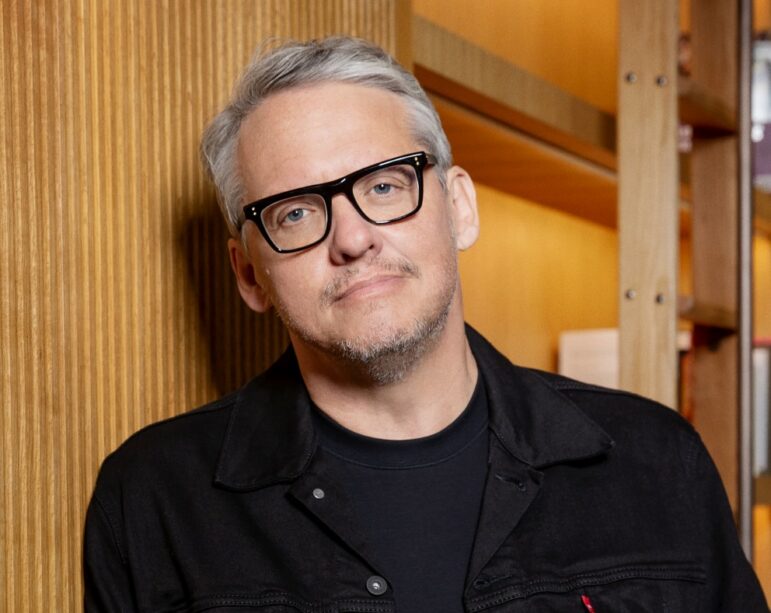 Academy Award-winning writer/director/producer Adam McKay made his name in the comedy world when he served as head writer for SNL and later co-wrote and directed numerous iconic comedies such as Anchorman: The Legend of Ron Burgundy (which was named one of the WGA's 101 Funniest Screenplays), Talladega Nights: The Ballad of Ricky Bobby and Step Brothers. McKay's latest feature, Don't Look Up, received four Academy Award and BAFTA nominations including Best Picture and Best Original Screenplay, as well as a WGA Original Screenplay win for McKay. Don't Look Up is one of Netflix's most successful films of all time and stars Jennifer Lawrence and Leonardo DiCaprio as two low-level astronomers who must go on a giant media tour to warn mankind of an approaching comet that will destroy Earth.
McKay's 2018 feature, Vice, received eight Academy Award nominations, six Golden Globe and BAFTA nominations, a WGA nomination as well as earned WGAW's 2019 Paul Selvin Award for his screenplay, and a DGA nomination for McKay. In 2015, McKay and Charles Randolph adapted Michael Lewis's New York Times best-selling book, The Big Short. McKay earned Academy Award, BAFTA and Golden Globe nominations for Best Director, and he and Randolph won Best Adapted Screenplay at the Academy Awards, BAFTA, WGA and USC Scripter Awards. In 2021, The Big Short was named one of WGA's 101 Greatest Screenplays of the 21st Century (*so far). Other recent work includes his role as a producer on Searchlight Pictures' social thriller Fresh starring Daisy Edgar-Jones and Sebastian Stan, directed by Mimi Cave and written by Lauryn Kahn. He also served as an executive producer on Olivia Wilde's directorial debut Booksmart, Netflix's Dead to Me and writer/director Lorene Scafaria's Hustlers.
For television, McKay is an executive producer on the critically acclaimed HBO show Succession. McKay directed the pilot for which he won the 2018 DGA Award for Drama Series. The show won the 2019 BAFTA for Best International Series and the 2020 EMMY and Golden Globe for Best Drama Series. Most recently, he executive produced and directed the pilot of HBO's drama series Winning Time: The Rise of the Lakers Dynasty. He is also an executive producer on HBO's late night series Game Theory with Bomani Jones. McKay's upcoming work includes the HBO limited series inspired by Bong Joon Ho's Academy Award Best Picture Parasite, a limited series based on Miami Herald investigative reporter Julie K. Brown's book about Jeffrey Epstein and an HBO anthology series adapted from David Wallace-Wells' The Uninhabitable Earth.
McKay's production company, Hyperobject Industries, has a wide-ranging focus from comedies, dramas, horror, documentaries, and documentary-series, that cover politically charged and challenging subjects with which McKay has become synonymous.
Violet Sage Walker is the Chairwoman of the Northern Chumash Tribal Council, a seventh-generation beekeeper, and a Northern Chumash descendant of Avila Beach and San Luis Obispo County, California. Violet learned to SCUBA dive at age of 12 and became a divemaster at age 18, and currently lives along California's Central Coast where she is leading the effort to establish the Chumash Heritage National Marine Sanctuary. She is an elected ADEM 35 delegate, and the former political chair of the Sierra Club Santa Lucia Chapter. Violet has a Bachelor of Arts degree in Political Science, American Politics and Religious Studies.
Why Sponsor?
Support Climate Action
California Environmental Voters' mission is to transform our political system to stop the climate crisis, build resilient, connected, and green communities, and create a more just and sustainable economy. Sponsoring the Badass in Green Awards empowers EnviroVoters to execute this mission across California.
Brand Exposure
You or your organization will be credited as a sponsor during the event and receive additional brand exposure online through EnviroVoters' marketing channels. Top level sponsors receive heightened exposure and affiliation with the awards.
Community Recognition
As a sponsor, you or your organization have the opportunity to be recognized in promotional material and highlighted during the program, showing all of California and it's political and environmental communities your commitment to solving the climate crisis.
Giving Levels
Sponsorships start at $1,000 with benefits progressive at each level, and general admission starts at $50 for youth and $100 for adults.
Agitator- $1,000
Listing in event slideshow
One ticket to attend the event
Inclusion in post-event email
Resistor- $2,500
Two tickets to attend the event
VIP pre-reception with awardees and presenters
Fighter- $5,000
Special thank you from the stage
Listing on website
Two tickets to attend the event
VIP pre-reception with awardees and presenters
Fearless- $10,000
Company logo in invitations
Four VIP tickets to attend the event
VIP pre-reception with awardees and presenters
Inclusion in pre-event emails
Badass- $25,000
Primary brand affiliation (5 available)
Showcase unique video content
Company logo on signage
Inclusion in pre & post event social media and press releases
Four VIP tickets to attend the event
Membership in our leading donor circle, the Eco Power Caucus
Presenting- $40,000
Sole co-presenting credit (1 available)
Company logo in program, on step & repeat, and throughout venue
Six VIP tickets to attend the event
Meeting and lunch with an elected official
You can still watch last year's virtual event online here.