We win elections and cultivate environmental champions
We are committed to recruiting, training, and endorsing bold, pro-environment candidates — up and down the ballot — who will fight for climate justice and equity. We are building a pipeline of candidates in battleground regions.
With your help, we can hold corporations accountable!
Big corporations that contribute to the majority of the pollution are still not required to report their carbon footprint to the public. The Climate Corporate Leadership and Accountability Act (Senate Bill 253) would change that.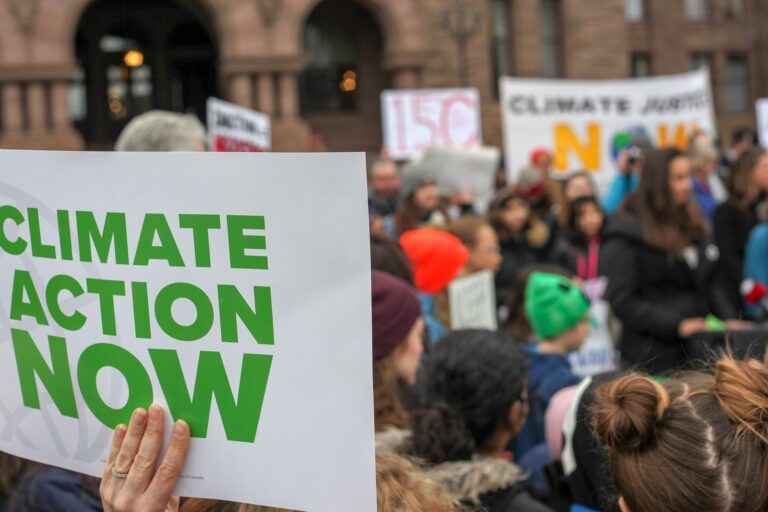 Your support changes what's possible for our future and our environment.