This year, Congress is set to issue their five-year reauthorization of hundreds of billions of dollars in agriculture and food programs, aka the Farm Bill. It addresses a wide range of issues, from farm subsidies to food assistance programs to conservation efforts and more. Many programs that are currently funded through it may be directly improving your life in ways you never realized. Put simply, if you buy food in the U.S., the Farm Bill affects you.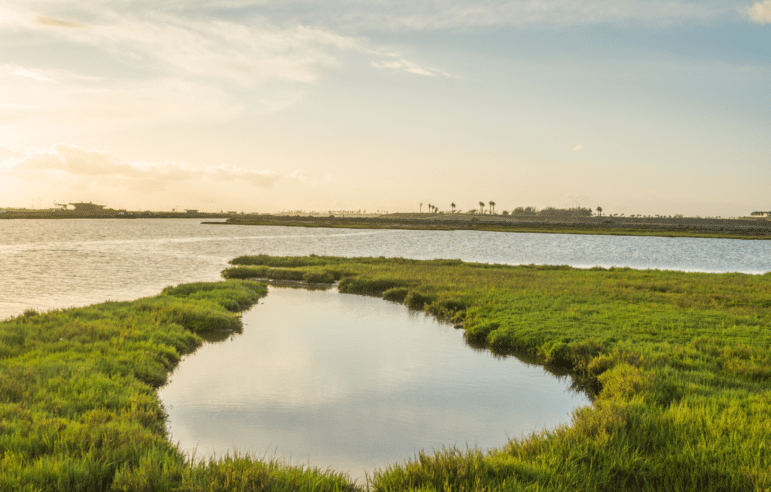 Healthier, happier communities
The Farm Bill funds important nutrition assistance programs that incentivize buying produce from local producers and school meal programs, including the National School Lunch Program and the School Breakfast Program. These funds are critical for keeping meal costs low, ensuring access to nutritious food, and creating healthier, happier communities.
For example, the Farmers Market Promotion Program (FMPP) is a Farm Bill program that supports local food systems, including farmers markets. By participating in farmers' markets and accessing funds to promote their produce and products, urban farmers are able to promote local food choices.
This bill can also include provisions that support farm-to-school initiatives. These programs encourage schools to procure fresh, locally grown produce from nearby farms, fostering connections between local agriculture and school food systems. Not only that but the Farm Bill provides funding and support for the Summer Food Service Program, which offers nutritious meals to children during summer when school is not in session.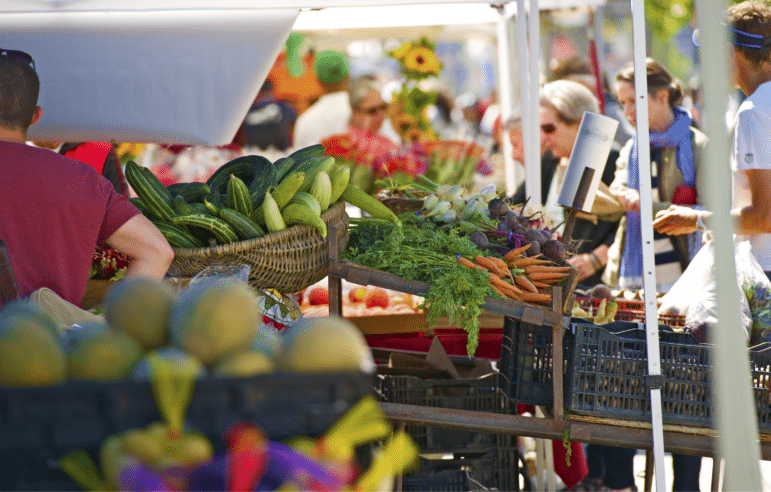 Urban and Sustainable Agriculture
Especially since industrial farming creates huge waste and pollution, urban and sustainable farming are crucial sources of sustainable food. While the Farm Bill traditionally focuses on rural agriculture and farming, it has evolved to address some urban agriculture due to the growing interest in sustainable agriculture practices within cities. 
And practices on traditional farms are being pushed towards sustainability, too. Farmers who adopt sustainable practices like over-cropping, crop rotation, and wetland restoration are bring provided financial incentives, technical assistance, and cost-share opportunities. Even if you're not a farmer, you benefit from this too. The more farmers there are that use sustainable practices, the less you need to worry about having sustainable options!
If Congress fails to reauthorize a Farm Bill that protects these existing programs, we will all lose access to the benefits of promoting sustainable agriculture, easier access to fresh produce at farmers markets, and the happiness and health of our communities. But it's not too late to call, email, and meet with your federal representatives to advocate for the protection of our Farm Bill. Get started by signing our petition!
Enjoy this blog post? Consider sharing it on social media!
9 transformative climate and environmental bills were signed into law this year in no small part thanks to our year-round advocacy work in Sacramento and across the state. Check them all out on our legislative wins page!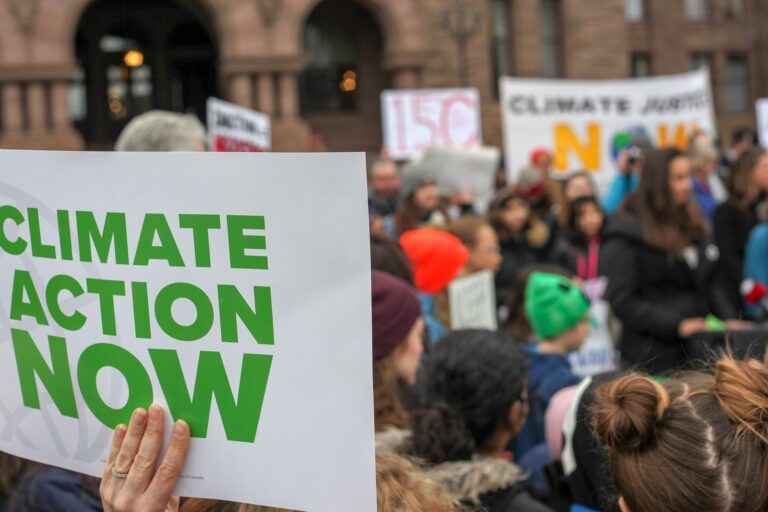 Your support changes what's possible for our future and our environment.