Become an EnviroVoters member. Sign up for our email list to get the latest climate and environmental news and opportunities to take action.
11 transformative climate and environmental bills passed this year in no small part thanks to our year-round advocacy work in Sacramento and across the state. Check them all out on our priority bills page!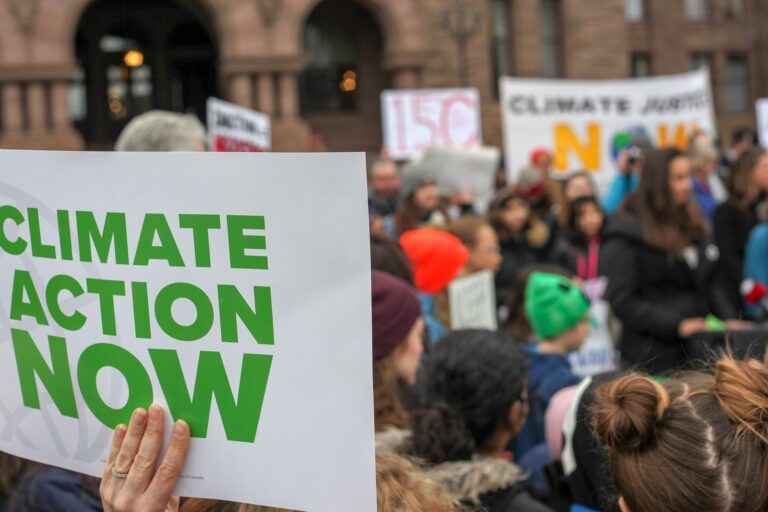 Your support changes what's possible for our future and our environment.